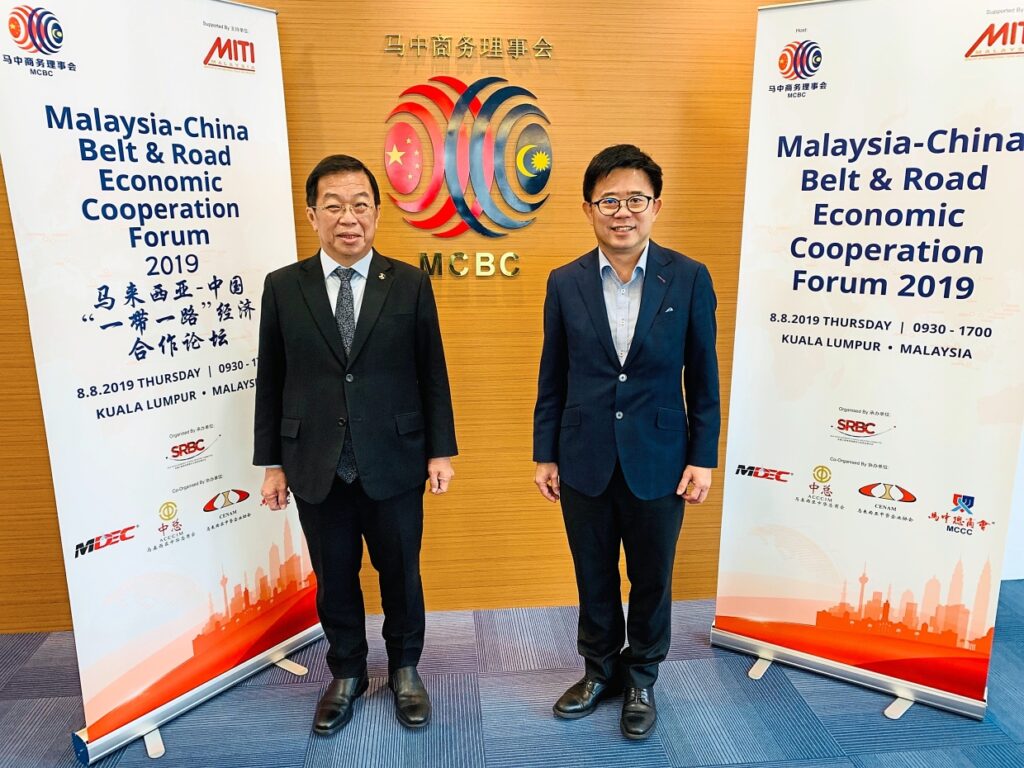 KUALA LUMPUR: Malaysia's close ties with China goes way back to 1974 when the total bilateral trade was only RM159mil.
Fast forward 45 years later and the trade volume stood at US$108.6bil (RM455.8bil) at the end of last year,equivalent to 20% of the total trade between China and Asean countries.
Being a trading nation,Malaysia regards China as one of the most important countries and the economic powerhouse has been Malaysia's largest trading partner for 10 consecutive years.
Malaysia-China Business Council (MCBC) chairman Tan Kok Wai said China has an abundance of capital for investment and is also the world's largest market for Malaysian products.
"China has made tremendous progress on new and pioneering technologies where we can learn so much from,especially when we are formulating plans to move forward to meet the challenges of the Fourth Industrial Revolution (IR4.0) and China will be an important partner to help us achieve the goal," he said.
Tan added that China has made inspirational achievements during its period of reform and opening up,especially in the fields like agriculture,automobile,information technology,bio-engineering,artificial intelligence,e-commerce and the Internet of things (IoT).
He said the importance of China has been enhanced following its trade war with the US,as industries are looking at relocating their bases to Asean countries,and Malaysia stood to be one of the biggest beneficiaries.
Tan said the country has received an endless stream of visitors from China who have expressed their interest in investing here.
"Following the revival of mega-projects such as the East Coast Rail Link and Bandar Malaysia,the reaffirmation of our support to the Belt and Road Initiative (BRI) and our government openly supporting Huawei,our close ties have become even closer,based on mutual respect,trust and friendship," he said.
MCBC is organising the Malaysia-China Belt & Road Economic Cooperation Forum 2019 in conjunction with the 45th anniversary of the Malaysia-China diplomatic ties.
The forum serves to take stock of the BRI programmes and explore opportunities for entrepreneurs,following the success of Beijing's Second Belt & Road Forum held in April.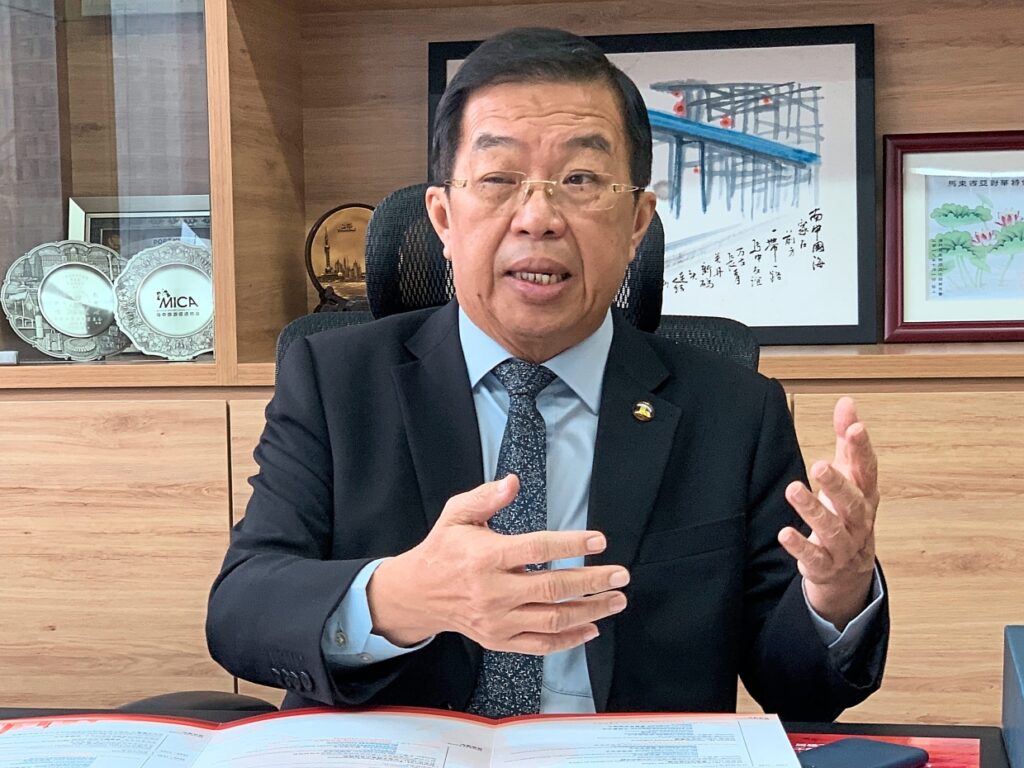 There will be six concurrent sessions on the topics of Food Exportation to China; Tourism and Culture Industry,Positioning Malaysia as a Preferred Investment Destination; Benefiting from E-Commerce; Risk Management and Dispute Prevention and Towards Greater Synergy for Trade Connectivity.
Tan and Finance Minister Lim Guan Eng will deliver the welcoming and opening remarks,respectively. Among other notable speakers are China's Ambassador to Malaysia Bai Tian,Beijing Normal University's dean of Emerging Markets Institute Prof Hu Biliang and Renmin University of China's School of International Studies professor Prof Wang Yiwei.
International Trade and Industry Minister Datuk Darell Leiking will deliver the closing remarks.
The forum will be held at the Royale Chulan Hotel Kuala Lumpur this Thursday.
Registration is RM350 per person,while for group registration of 10 or more participants,the rate is RM280 per person.
Log on to www.mcbc.com.my for more information and the programme details.
(Source: The Star, 6.8.2019)