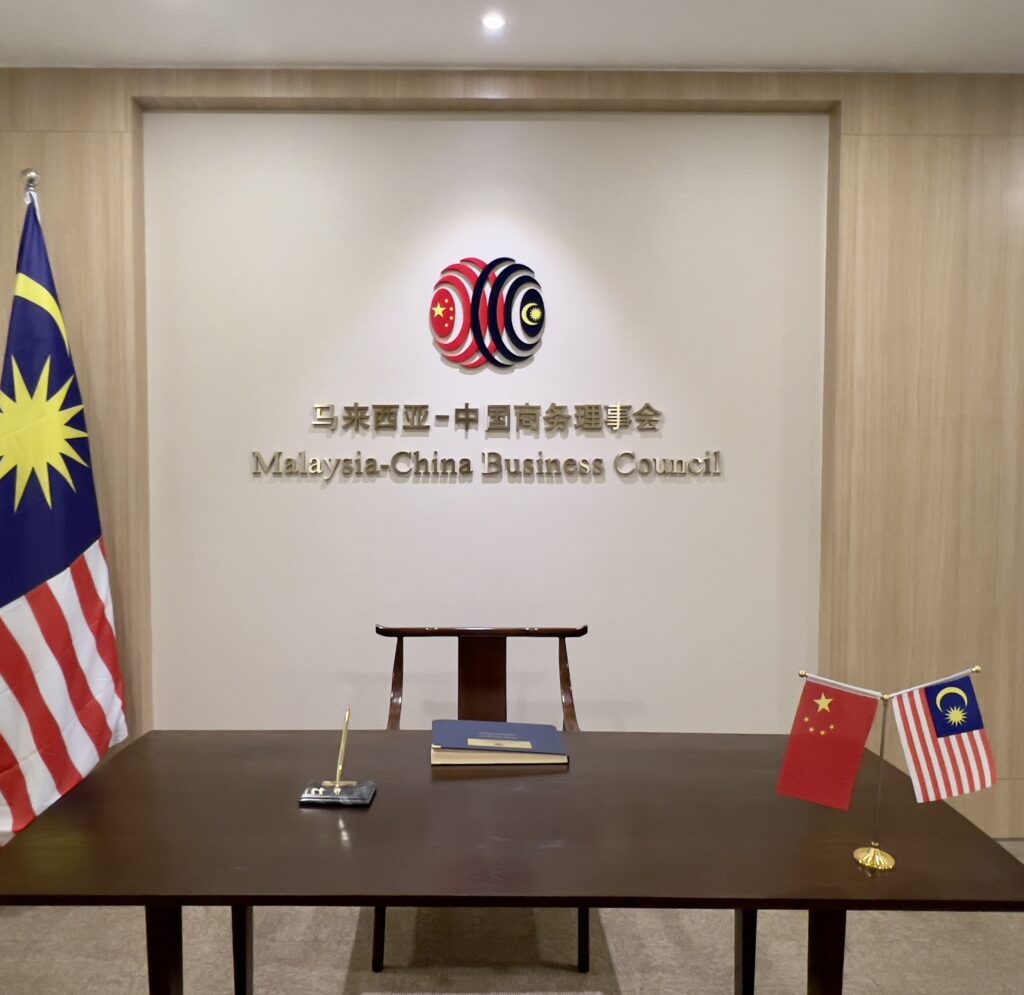 The establishment of Malaysia-China Business Council (MCBC) dates back to 2002 when the China-Malaysia Joint Business Council (JBC) was set up between China Council for the Promotion of International Trade (CCPIT) and a Malaysian entity which was witnessed by then Prime Minister, YAB Tun Dr. Mahathir and the visiting Vice President of the People's Republic of China, HE Hu Jintao. MCBC was subsequently incorporated to strengthen the close relationship between Malaysia and China by promoting better understanding and closer coordination among enterprises and individuals for the overall benefit of the business communities of both nations.
MCBC provides business information and advisory services to Malaysia entrepreneurs in China as well as Chinese entrepreneurs in Malaysia. It also helps to identify issues and problems faced by the business communities in order to find solutions acceptable to all parties. MCBC provides business information and helps to explore trade & investment opportunities at the same time, helps Chinese investors tounderstand Malaysia's conducive business and investment potentials in a better form.
On April 2012, MCBC was officially registered as a legal entity in the form of a non-profit company limited by guarantee under the Companies Act 1965, and the Board of Directors held its first meeting on May 3 in the same year in accordance with the new Memorandum and Articles of Association, laying down a new milestone in MCBC's history.