Xiamen University Malaysia Campus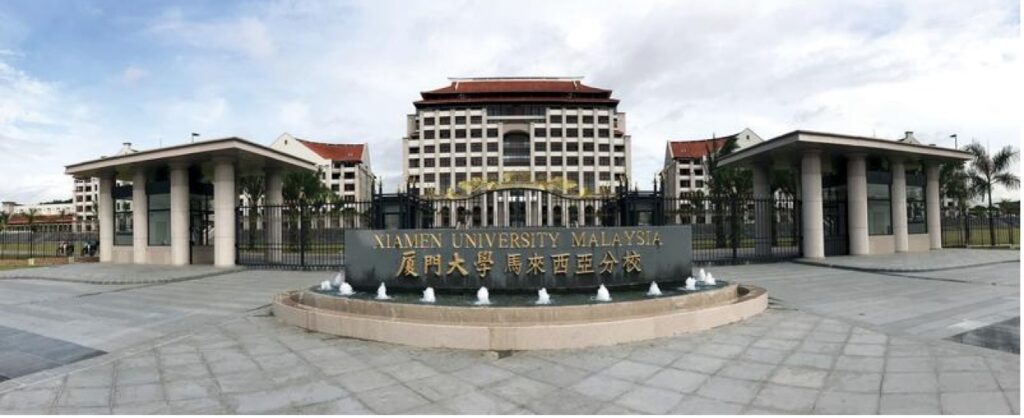 During a meeting in 2011 between the former Malaysian Prime Minister Dato' Sri Najib Tun Razak and former Chinese Premier H.E. Wen Jiabao, Dato' Sri Najib suggested to establish a China higher education campus here in Malaysia. Dato' Sri Najib also discussed the matter with the former Chinese Vice Premier Li Keqiang over several meetings. China eventually picked Xiamen University to fulfil this proposal. The Malaysian government believes that such educational partnership will enhance the bilateral ties of both countries to the next level, while the Chinese government believes that this partnership would make China more influential in Southeast Asia. 
On 21st January 2013, the Malaysian government officially invited Xiamen University to establish a branch campus here in Malaysia. On October 4th in the same year, an agreement was signed for the construction of a Malaysian branch of Xiamen University with the presence of President Xi Jinping. Former Malaysian Prime Minister Dato' Sri Najib Tun Razak and former Ambassador of the People's Republic of China to Malaysia, Huang Huikang, also visited the campus during the construction of Xiamen University Malaysia.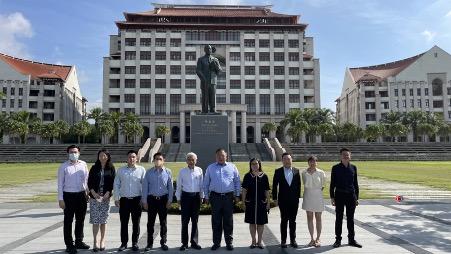 Xiamen University Malaysia, abbreviated as XMUM, is the first branch campus established overseas by a Chinese university from the "985 Project". It is located 45 kilometres from southwest of the capital city of Kuala Lumpur, about 15 kilometres from Kuala Lumpur International Airport, and 20 kilometres from Putrajaya, the administrative centre of Malaysia. XMUM covers 150 acres of land with a with a total construction area planned to be 470,000 square metres. XMUM uses English as the medium of instruction for all subjects except Chinese Studies and Traditional Chinese Medicine, which are taught in both Chinese and English. 
Xiamen University Malaysia is wholly owned by China's Xiamen University, which is directly under the administration of the Ministry of Education of China. XMUM is a key university in China under the "211 Project" and "985 Project". The graduation certificate and degree certificate issued by XMUM is fully consistent with those in Xiamen University in China.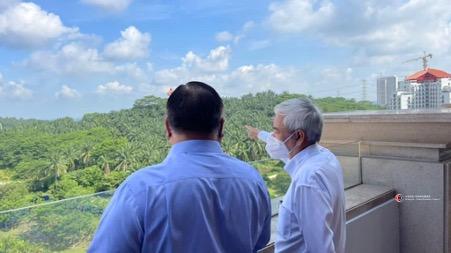 Currently, students from mainland China are only able to enrol themselves in XMUM during the September intake through China's National College Entrance Examination. Other students are able to enrol during February, April and September  intakes. As of 2018, XMUM is open to students from  the following 20 provinces such as Hebei, Jiangsu, Zhejiang, Fujian, Jiangxi, Shandong, Henan, Hubei, Hunan, Guangdong, Guangxi, Sichuan, Guizhou, Yunnan, Shaanxi, Gansu, Ningxia, Qinghai, Hainan and Liaoning. From 2019 onwards, the school requires an 80% of the full marks for the English subject as an entry requirement for the NCEE candidates.
As of June 2021, more than 6,000 students from 33 countries and regions are studying at XMUM, they are from Malaysia, China, Indonesia, Japan, Singapore, Korea, Egypt, Kazakhstan, Uzbekistan and other places.