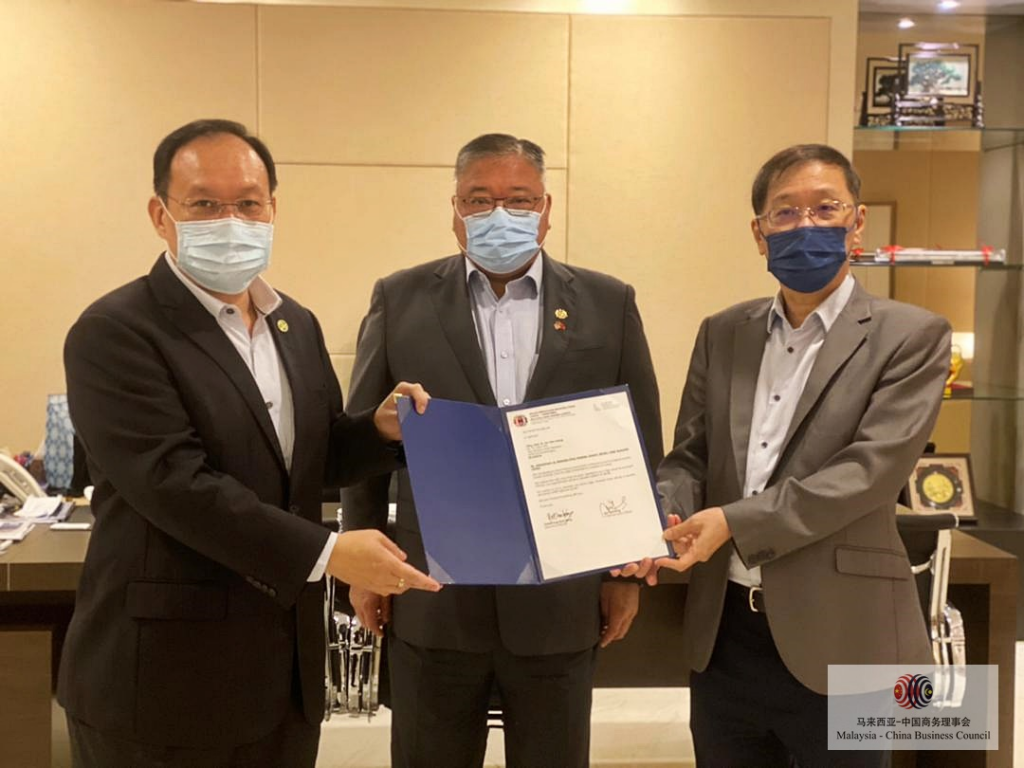 Dato' Dr. Tan Yew Chong was officially appointed as the Chief Economic Advisor to Malaysia-China Business Council (MCBC) effective April 21.
Dato' Dr. Tan, who is a National University of Malaysia graduate, has extensive political experience and previously served as the Secretary General in various ministries. Hence, he had over 25 years experience in national high-level governmental economic policies.
For many years, he also has been involved in global business collaboration and plays an important role in advising the corporate and government to do strategic planning and bring investment to the country.
The Chairman of MCBC, Dato Sri Tiong King Sing and Executive Director of MCBC, Datuk Yong Teck Shing believe with the appointment of Dato' Dr. Tan, he will provide support to MCBC in dealing with all related economic and government affairs between Malaysia and China.