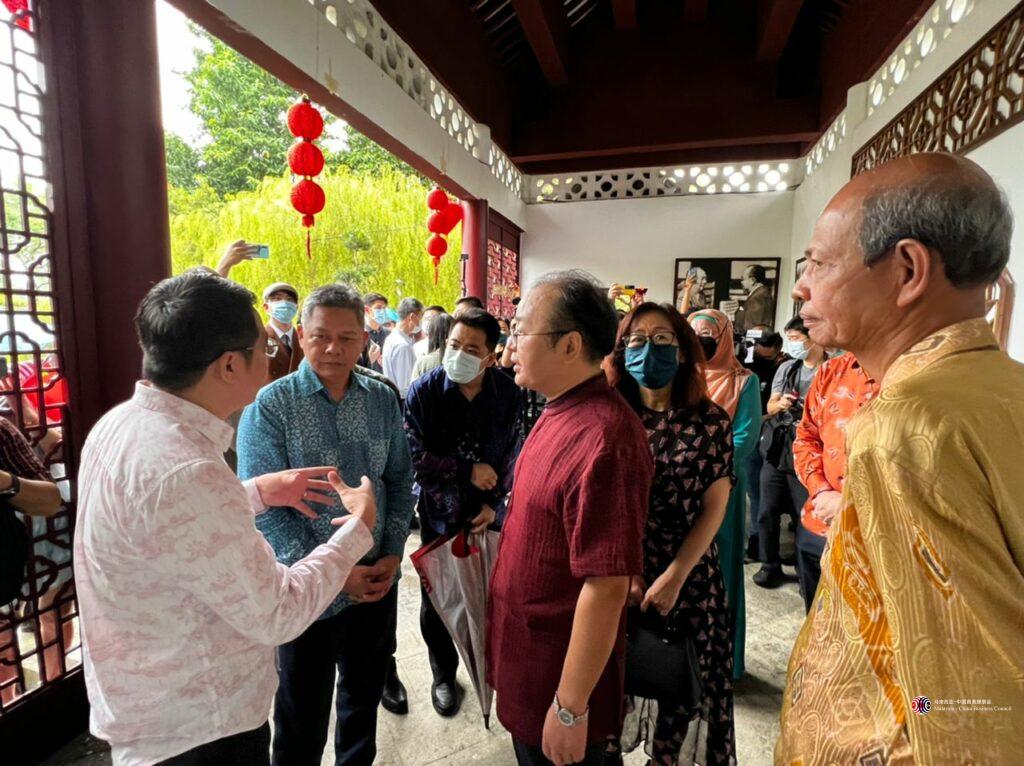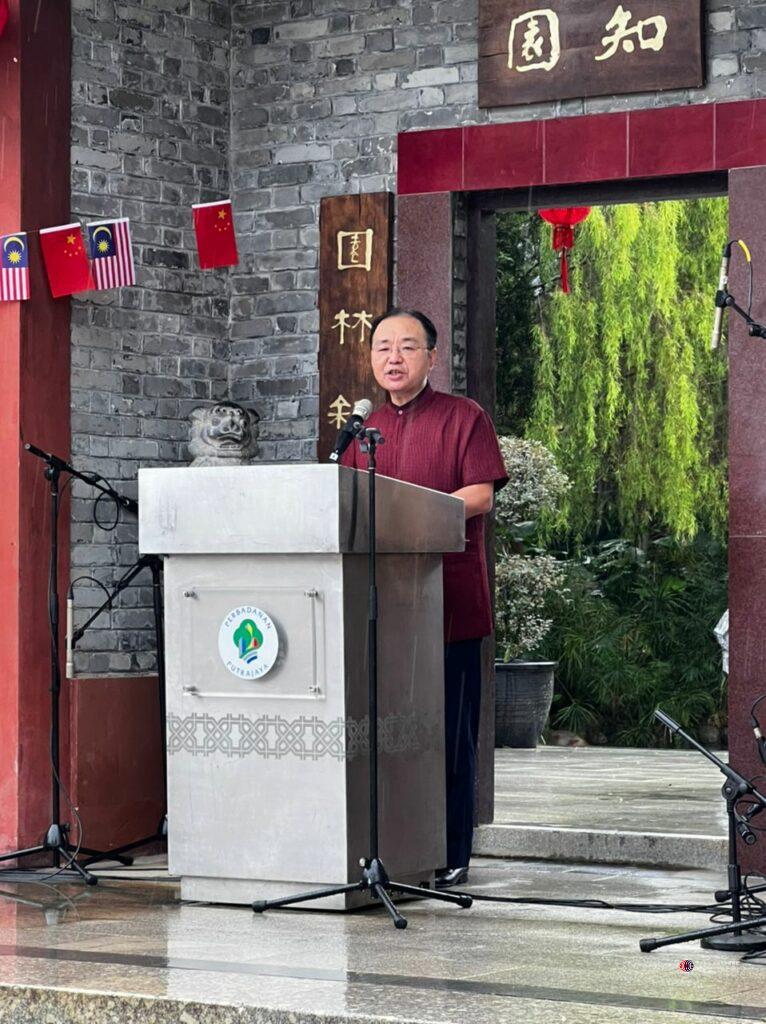 Prime Minister's Special Envoy to the People's Republic of China cum Chairman of Malaysia-China Business Council, Dato Sri Tiong King Sing was invited to attend the event in representation of MCBC, the supporting organisation for the 48th Anniversary of the establishment of diplomatic relations between Malaysia and China.
In his message read on behalf of the Special Envoy, Samuel Lee, Chief Executive Officer of MCBC, has stressed that with the Regional Comprehensive Economic Partnership (RCEP) coming into force in March this year and the reopening of our country's borders, the Special Envoy hopes that Malaysia and China will accelerate the completion of the blueprint of the Five-Year Programme (FYP) for Economic and Trade Cooperation between Malaysia and China. The two countries should continue to implement the spirit of mutual assistance, and work together to explore and work out more plans that would be beneficial to both countries.
Among those present were Chinese Ambassador to Malaysia, Ouyang Yujing and his wife Song Xiaomei, President of the Malaysia-China Friendship Association, Dato' Majid, and President Perbadanan Putrajaya, Dato' Fadlun.