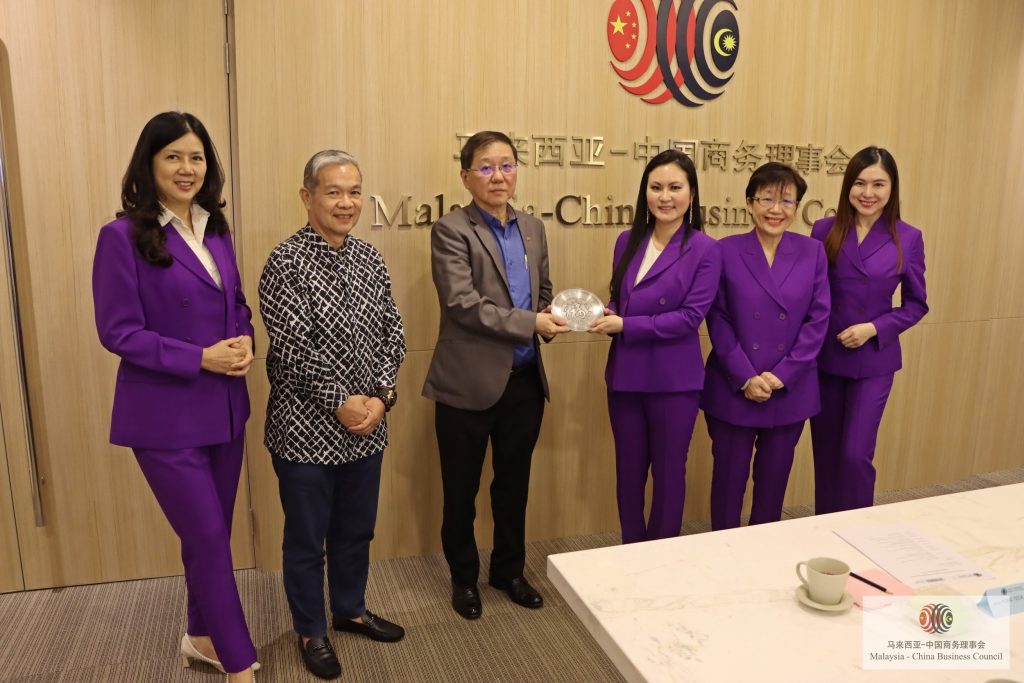 Malaysia-China Business Council (MCBC) today received a courtesy visit from the Malaysia Chinese Women Entrepreneurs Association (MCWEA) led by its President, Datin Sri Jessie Wong at the MCBC office in Jalan Sultan Ismail, Kuala Lumpur.
The visit was attended by several members of the association who are also the business owners from various industries such as beauty, food, event management and more.
Datin Sri Jessie Wong in her welcome remarks highlighted that she would like to collaborate with MCBC in upcoming projects especially to seek advice when their members are planning to expand their businesses to the market in China. The Executive Director of MCBC, Datuk Yong Teck Shing evinced that MCBC is pleased to provide the assistance they need.
The Director of MCBC, Dato' Dr. Low Moi Ing and Dato' Fam Lee Ee and the Chief Executive Officer of MCBC, Mr. Samuel Lee were among the representatives of MCBC who attended the meeting.