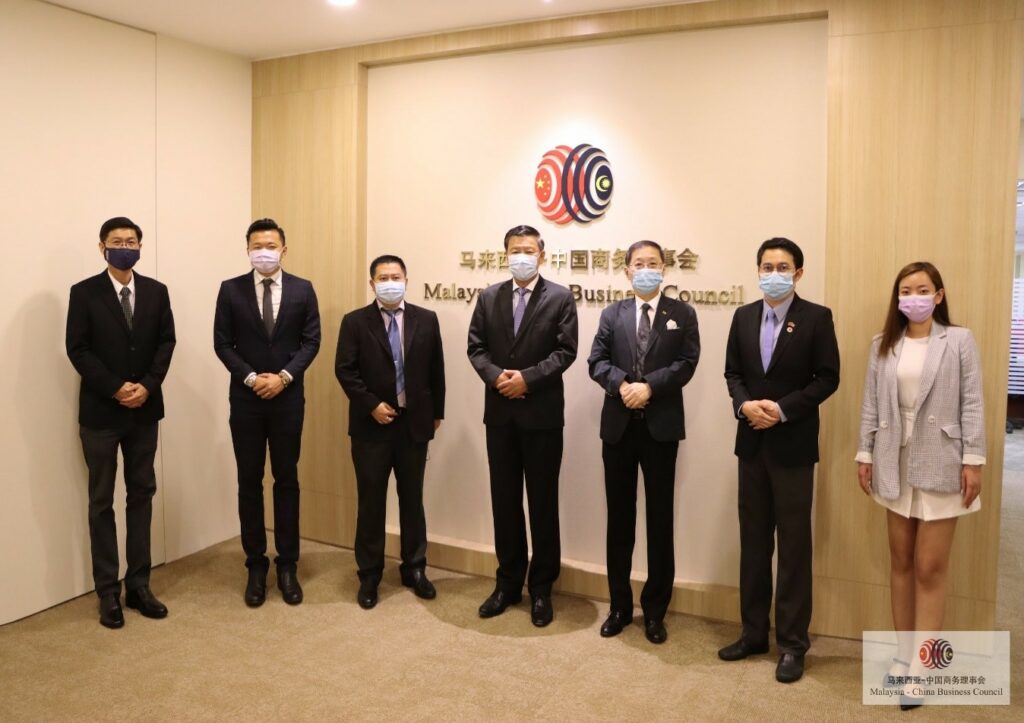 The Agriculture and Plantation Committee of Malaysia-China Business Council (MCBC) held its first official meeting chaired by its Chairman cum the Director of MCBC, Datuk Seri Lau Kuan Kam at MCBC office in Jalan Sultan Ismail, Kuala Lumpur.
The committee members are among those with the experience in the field of agriculture and plantation partnerships between Malaysia and China. Among them are the Deputy Chairman, Mr. Ng Chin Long followed by its members, Mr. Alex Ng and Mr. Heng Boi Siang.
During the meeting, the Chairman, Datuk Seri Lau presented the letters of appointment to all committee members witnessed by the Executive Director of MCBC, Datuk Yong Teck Shing and the Chief Executive Officer of MCBC, Mr. Samuel Lee.
The purpose of the meeting was also to discuss the committee's plans and how to help Chinese investors who face any problems investing in Malaysia.