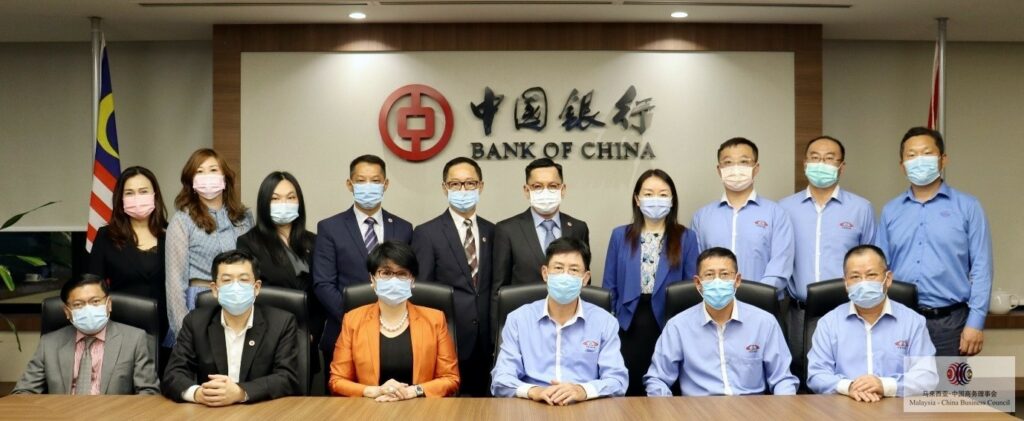 Malaysia-China Business Council (MCBC) Business Investment Committee recently paid a courtesy call on the China Enterprises Chamber of Commerce in Malaysia (CECCM). The meeting took place at Plaza OSK, Jalan Ampang.
The Chairman of the Business Investment Committee cum Director of MCBC, Dato' Dr. Jennifer Low evinced that MCBC and CECCM always maintain good connections and relationships. In addition to assisting investors from Malaysia and China to deal with business issues, organizing meaningful events together will also enhance the relationship between both countries.
The Chairman of CECCM, Mr. Zhang Min welcomed the MCBC Business Investment Committee. MCBC and CECCM actively shared their views and suggestions on the investment environment in Malaysia and they looked forward to more business exchanges between Malaysia and China.
The meeting was held in a harmonious atmosphere and the Chairman of both parties presented souvenirs to each other after the meeting. Among those present at the meeting were the Deputy Chairman of the MCBC Business Investment Committee, Mr. Ben Liew, the Treasurer of CECCM, Mr. Charles Yang and more.