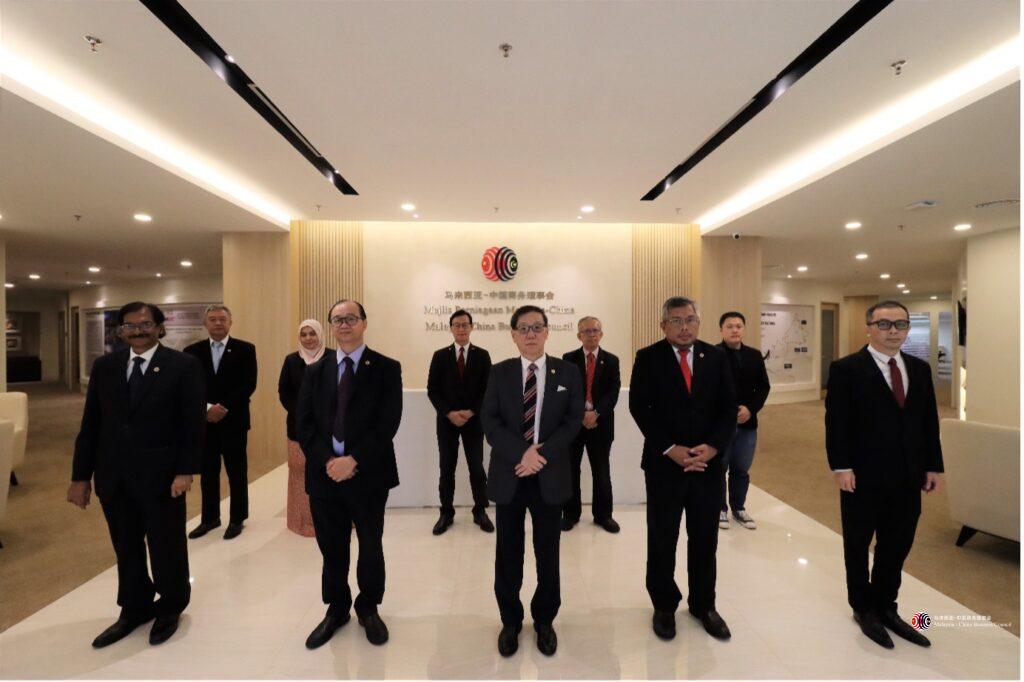 The Malaysia-China Business Council (MCBC) Education Committee is planning to host an opportunity for 20 Malaysian youths of any ethnicity (ages 17-20) to take an educational trip filled with culture and educational exploration to China under the Malaysia-China Edu Cultural Exchange Program on June/July 2022, (upon the opening of China borders) under strict SOPs and safety measures. A similar exchange program will be organized for youths from China to visit Malaysia.
Over the span of 8 days, 20 well-deserving youths will be granted the golden opportunity to visit some of China's reputable brands such as Huawei's in Beijing, as well as the NIO electric vehicle, where the youths can witness the EV that is made in China. Among the to-do list includes taking a trip back into the past by sightseeing historic monuments such as China's Forbidden City.
The participants will also be guided through a world of educational wonderment at the Beijing Film Academy, Tsinghua University, and Communication University China. The chosen youths will also receive an introduction of Tik Tok at Beijing's and experience a 5-hour journey from Beijing to Shanghai in China's high-speed train service in which they will travel for a sightseeing tour of Shanghai and the Incubator hub.